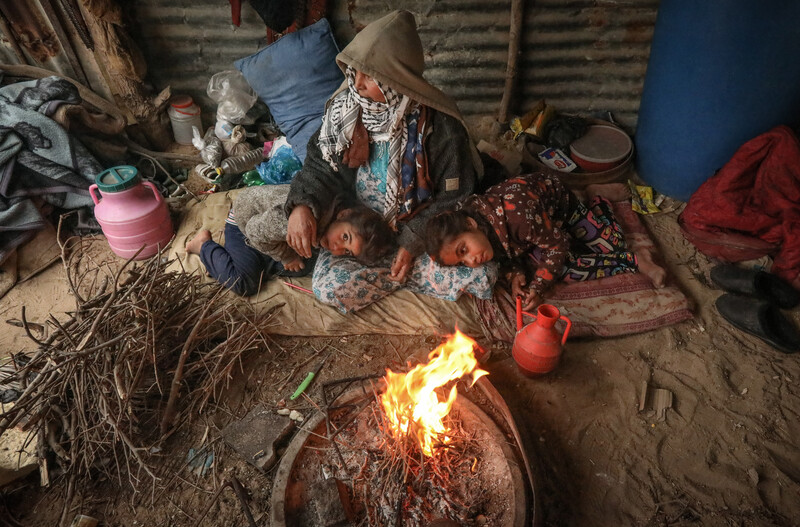 Three Palestinian teenagers from Gaza were shot and killed by Israeli forces in January, and two others died from injuries sustained during protests months earlier.
Amer al-Hajjar, 30, died on 19 January from his injuries after he was shot in the stomach during Great March of Return protests in 2018.
Alaa Hani al-Abbasi, 15, died on 31 January from injuries incurred during protests in October, when he was hit in the head by a tear gas bomb fired by Israeli soldiers.
Israeli forces have killed more than 210 Palestinians during those protests and wounded tens of thousands more.
Baby Health in Winter Three Gaza teens killed
Israeli forces killed three Palestinian teenagers after they allegedly crossed the Gaza boundary and entered Israel on 21 January.
Israel claimed that the teens, whose ages reportedly range between 16 to 18, launched explosive devices at soldiers.
Israel is holding the teens' bodies and has not formally notified their families of their deaths. In September last year, Israel's high court approved using the remains of slain Palestinians as bargaining chips in future negotiations.
Elsewhere, a farmer was killed when what might have been Israeli ordnance exploded on his land east of Rafah in southern Gaza on 18 January. Another farmer was seriously injured in a separate explosion on farmland east of Rafah, the health ministry in Gaza reported.
Media outlets stated that the explosions were likely caused by ordnance dropped by Israeli soldiers during incursions into Gaza's perimeter area.
Also during the month, Israel carried out airstrikes after Palestinians in Gaza, which has been under a severely tightened blockade since 2007, launched balloons carrying explosive devices and rockets towards southern Israel.
The balloons and rockets caused no direct damage or injuries. A newborn baby in Sderot, southern Israel, was hospitalized for moderate head injuries after her mother fell while rushing to a bomb shelter as rocket sirens sounded.
Baby Health in Winter Herbicide warfare
Meanwhile, Israeli planes sprayed herbicide into Gaza over three consecutive days in January, destroying crops along the eastern perimeter of the territory. Farmers were given no notice that would allow them to protect their crops as Israel, which cites security purposes, resumed the practice for the first time since 2018.
Israel sprayed herbicide into Gaza on 30 occasions between 2014 and 2018. The spraying affected farms hundreds of meters away from the boundary, harming Gaza's agricultural production and likely exposing its population to carcinogens.
In the West Bank, and as of 20 January, Israel has demolished or seized 35 Palestinian-owned structures, including 10 that were funded by foreign donors.
On New Year's Day, Israeli forces also uprooted 147 olive trees belonging to eight Palestinian families in the Bethlehem area.
"According to the Israeli authorities, the trees, which were 25 to 30 years old, were located in an area designated as state land,'" the UN monitoring group OCHA wrote in one of its biweekly reports on human rights violations in the West Bank and Gaza Strip.
"One of the affected families reported that an objection they had filed with the Israeli Civil Administration against the uprooting is still pending."
On 29 January, the Trump administration in Washington unveiled its Middle East peace plan, which human rights groups say amounts to a permanent state of military occupation and apartheid.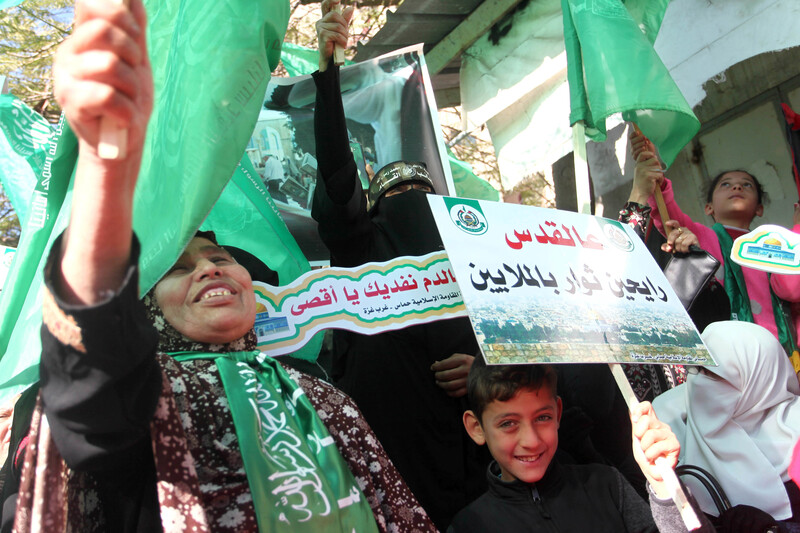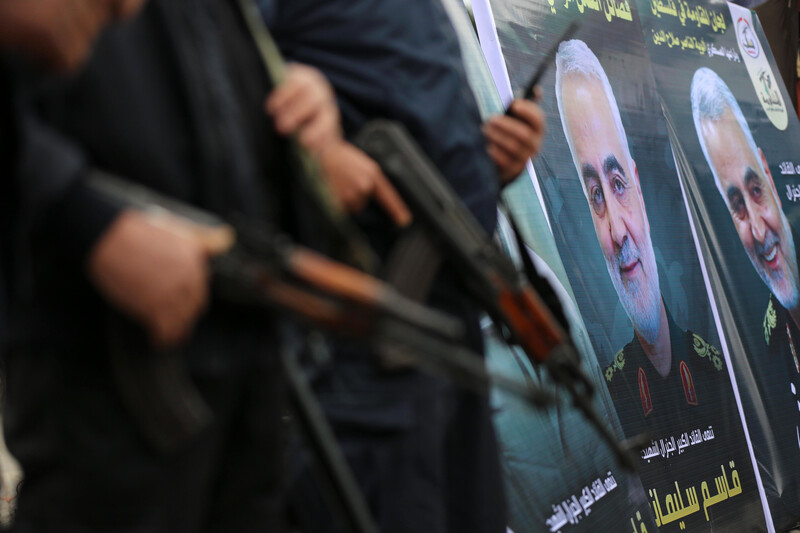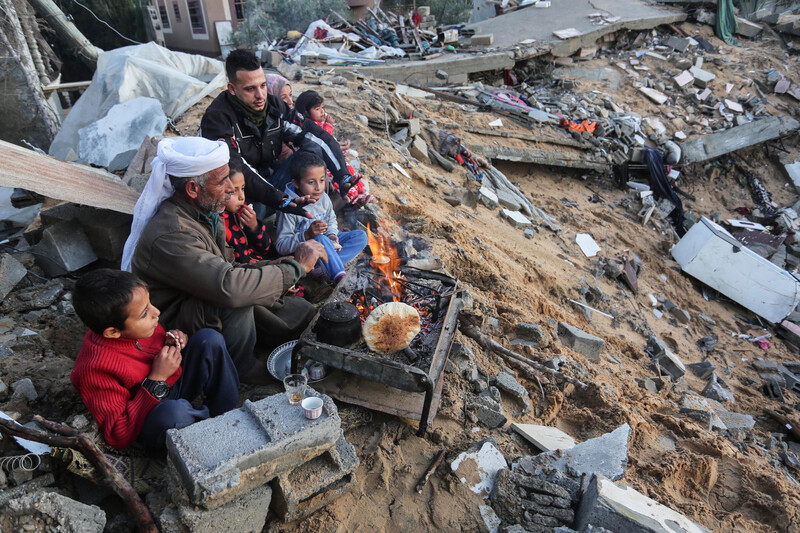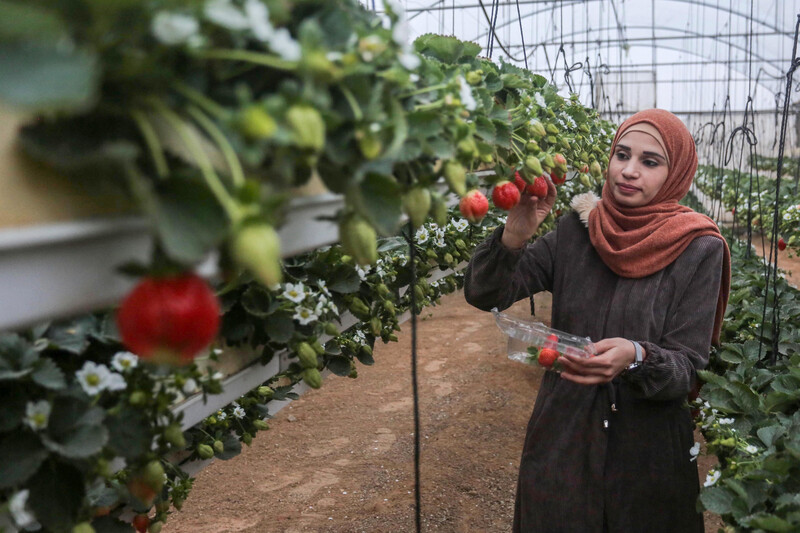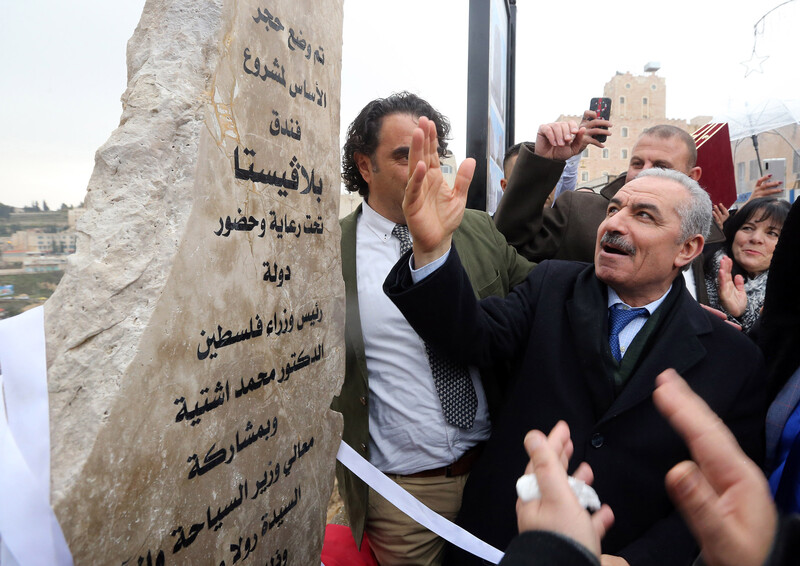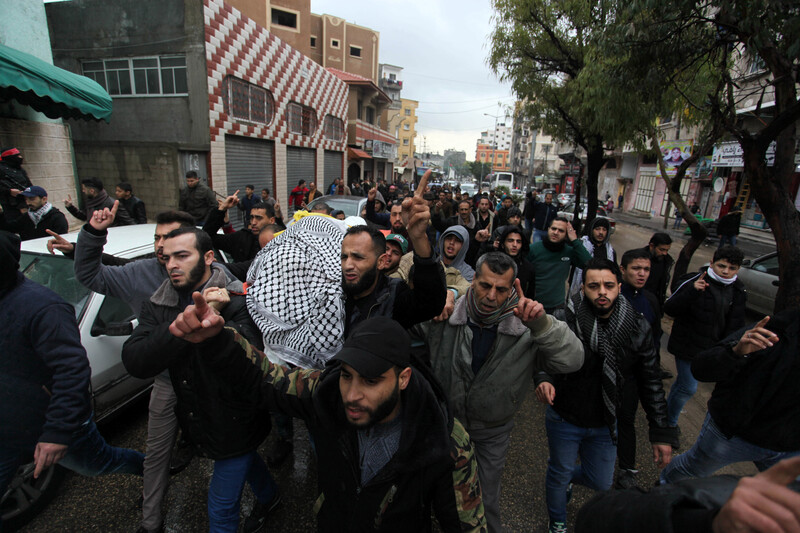 Tags